Jens Vilela Neumann
was born in 1976 in Löbau, Saxony, and studied Intercultural Theatre in Utrecht, the Netherlands. He works as a stage director, author and film maker in different countries and cultural contexts. In Mozambique, as well as 'Identity – a Bloody Romance', he also staged Friedrich Dürrenmatt's 'The Visit' on the theme of corruption, and David S. Craig's 'Danny, King Of The Basement' at the Avenida theatre. Neumann currently lives in Berlin.
More and News: www.vilelaneumann.com 
 Sophie Eliot
lives and works in Berlin. She is an independent writer and an early-career researcher. Sophie is currently working on her PhD thesis on curatorial strategies and discourses in the field of contemporary African art at the University of Oldenburg. She studied culture management at Potsdam's University of Applied Sciences and German Studies in France.
Cláudia Gali
is currently studying stage design and scenography  at the Technical University of Berlin. She designed the set for Jens Neumann's 'Identity – a Bloody Romance' and developed the visual aspects of the accompanying exhibition. She works as a freelancer for companies in the private and culture sectors. She did her bachelor studies in communication design at the University of Applied Sciences in Berlin.
Martin Grega
has worked as a freelance photographer and film maker since 2005. He also creates stage sets with projections for theatre and ballet productions. His photographic and film works are successful both in the artistic and in the commercial field. In co-operation with Jens Neumann, Martin did the image editing as well as advisory and conceptual work.
More and News: www.matogrega.com
English translation:
Josephine Drygalla, Katia Fonsaca, Johanna Fromm, Carolina Mazza, Sara Pereira, Kelly Robbins, Anne Spaller, Melisa Salazar
Portuguese translations:
Margarida De Sousa
Special thanks to:
Inhalambi, Matilda, Pablo, Biko, Christa, Dieter Neumann, Ana Correia, the German ambassadors Philipp Schauer,  Ulrich Kloeckner, Nataniel Ngomane (Director of ECA), Alda Costa, Arminda Reis, Tio Paulino (CCU), AfricAvenir, Berlinda, Mirko Freiwald, Werkstattgalerie,Dr. Carly McLaughlin, Prof. Dr. Lars Eckstein,  Angela Görlich, Jörg Isermeyer, Kolja Seifert, Uwe Nebe, Machado da Graça, Ulrike Kegler, David Krippendorff, Uta Rügner, Marie Blanche, Peter Steudtner, KKM, Eckehard Fricke, Manuel Siegert, Dr. Mathias Schmauch, Steffi Kölling, Karin Kessler, Mário Ching, Regina Vera Cruz, João and all friends who shared their life stories and experiences with us.
Special thanks to the members of the Mozambican Club of the Ones Who Returned ATMA and AAMA
The Exhibition was made possible with the support of the Federal Foreign Office.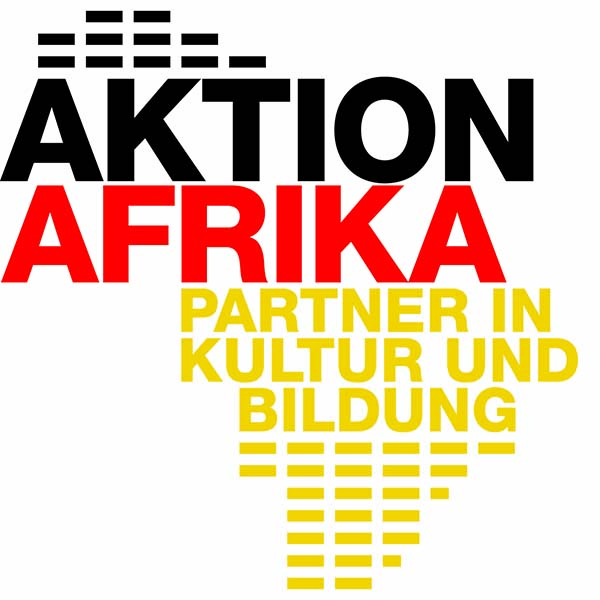 In cooperation with: